Members save over a la carte/drop in rates and get lots of goodies.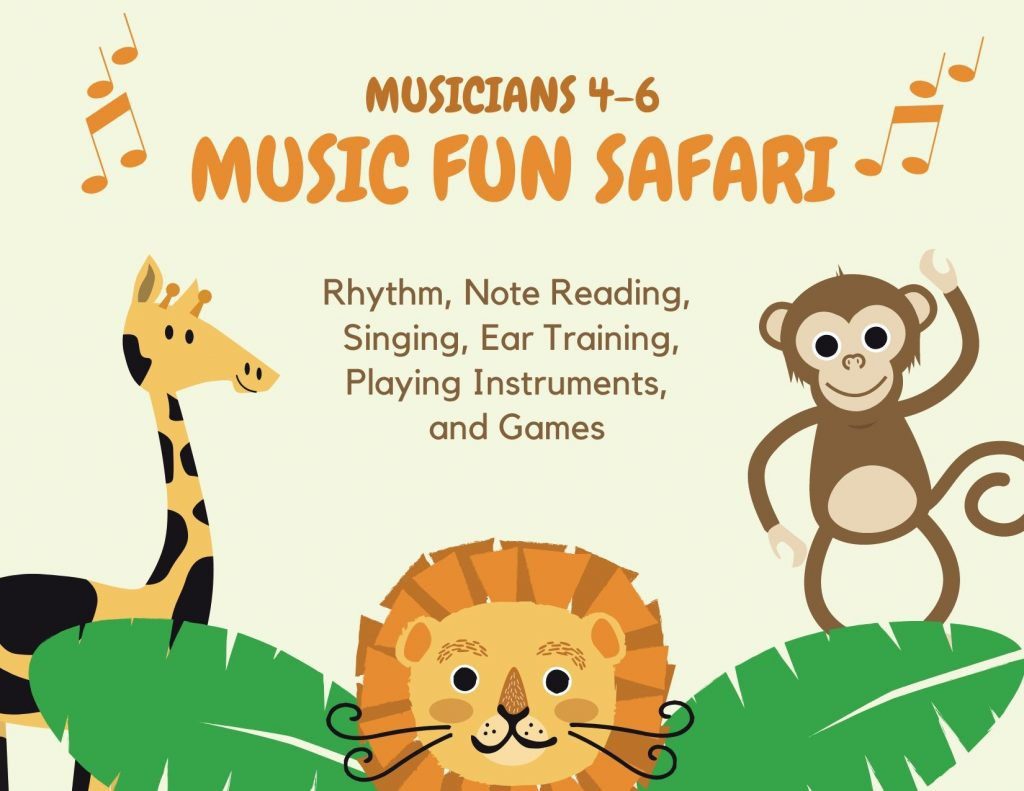 Ages 4-6
55 Minutes Weekly
6 Students
Includes Craft & Snack
$115/month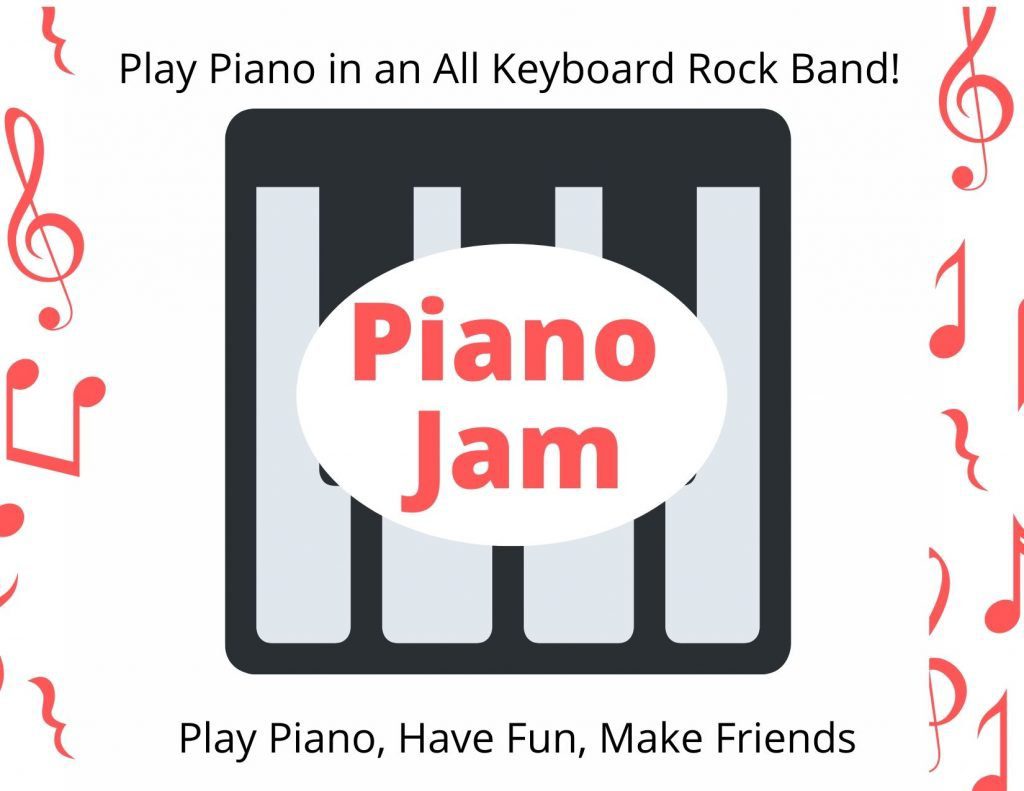 Ages 7+
55 Minutes Weekly
4 Students
4  Performances/Year
$135/month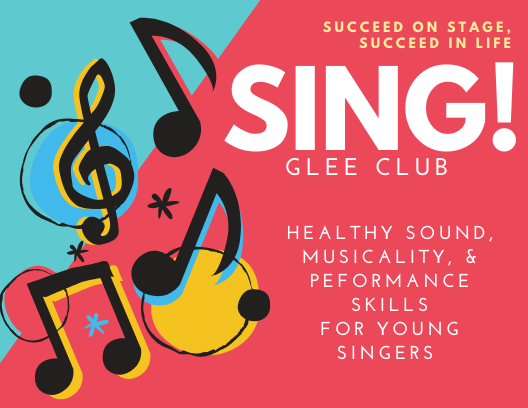 Ages 6-12
55 Minutes Weekly
6 Students
4  Performances/Year
$135/month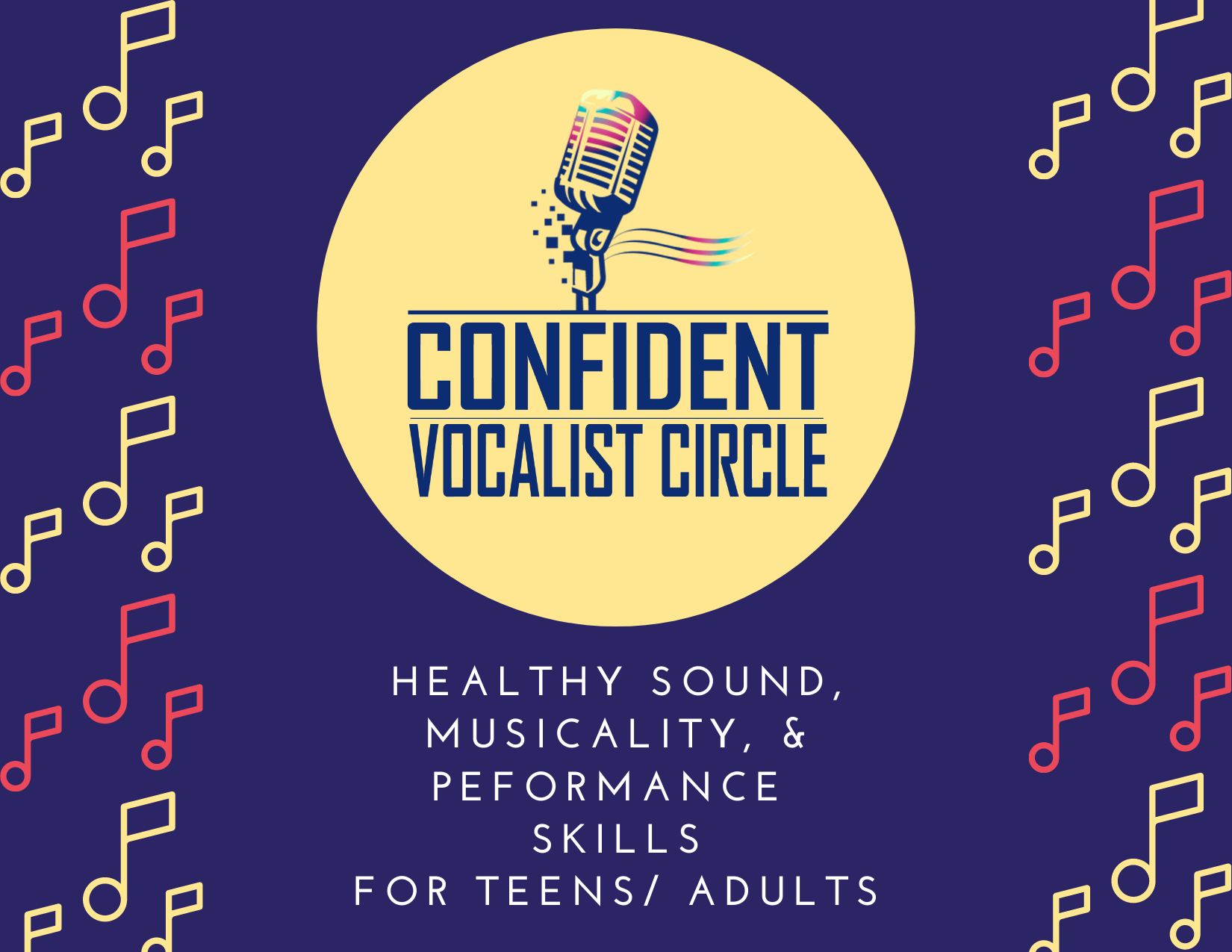 13+
75 Minutes Weekly
4 Students
4 Performances/Year
$149/month
Silver Individual Membership
30 Minutes Weekly
Private, Customized Instruction
4  Performances/Year
$149/month
Gold Individual Membership
45 Minutes Weekly
Private, Customized Instruction
4  Performances/Year
$199/month
Platinum Individual Membership
60 Minutes Weekly
Private, Customized Instruction
4 Performances/Year
$269/month
All plans require a $50 registration fee per student per year billed at enrollment (and every September 1 thereafter.)
Have You Heard that "Membership Has Its Privledges?"
Well that's true at Confident Voice Studio.
Our members receive special members-only savings and resources!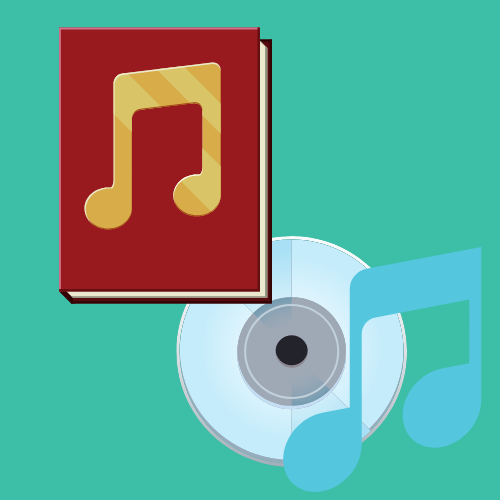 All Learning Materials Included
Save 100+ Per Year
This includes method books, worksheets, flashcards, practice tracks, performance tracks, games, and whatever else you teacher wants for you.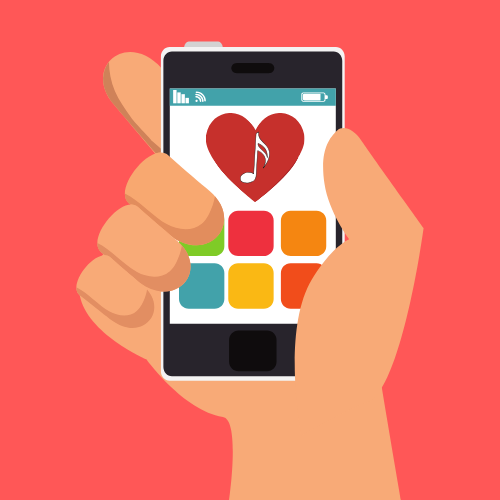 Client App
24/7 Access to Your Lesson Notes, Studio News, Online Resources, Practice Exercises, and more. Accessible from any computer, tuablet, smartphone. Includes secure messaging between student and teacher with 100% parental control.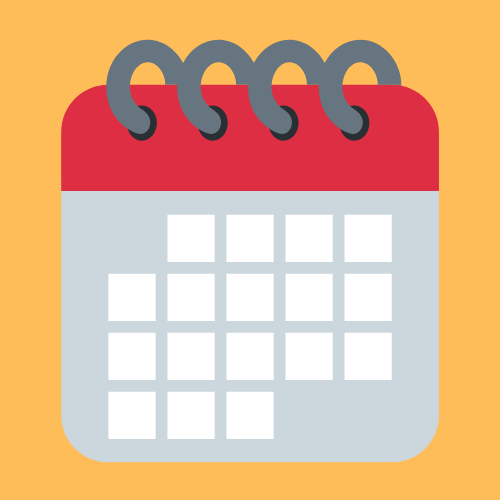 3 Bonus Lessons
As a thank you for your commitment to lessons you get 3 free lessons a year. This means if you need to cancel, for sickness, your vacations, last minute OOPS, there is no need for reschedules or make-ups.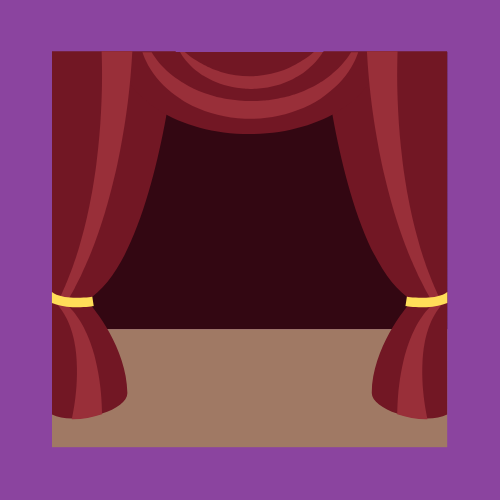 Perform 4+ Times a Year
Performances allow you to put everything you're learning together and share it with friends and family. Optional but highly recommended. (all except Music Fun Safari)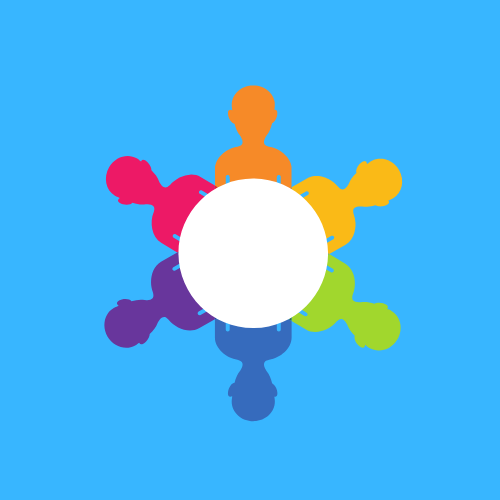 Our Entire Team 
While you have a primary teacher, our entire teacher team is working together to make sure you have the best experience possible. You may have a guest teacher with a speciality from time to time or other experts joining your lesson to help you reach your goals faster.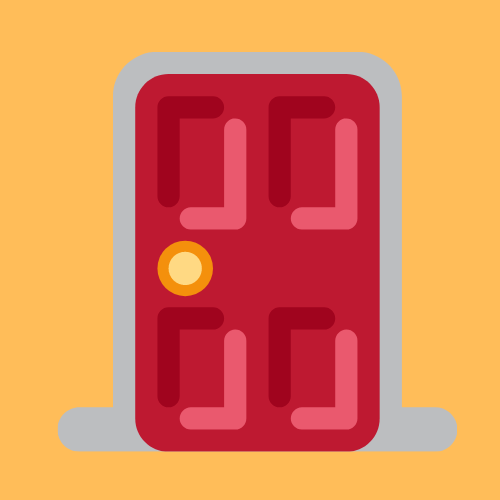 No Long Term Contracts
Some schools have semester or annual contracts. Not Confident Voice Studio. Cancel anytime with 30 days notice. Then we can  wrap up any projects we're working on with you and make sure you've got a plan in place to not lose what you've gained. 
Other Studio Member Benefits:
Reserved lesson time in the studio schedule

4 Performance Classes each year ($100 value) to practice and get feedback before auditions, performances

Complimentary access to Online Music Theory course (saves $300+ year)

Complimentary access to Piano Maestro (Saves $119/year)

Unlimited messaging with your teacher between lessons for questions or help

Practice timer and reminders through our client portal

Optional scheduling reminders by email and text

Special "Members Only" savings on other studio programs and events

And more…
Ready to Get Started?
Contact us today to learn more and/or schedule an introductory lesson or class.
TESTIMONIALS
What Our Clients Say

This morning Charlotte started telling me a bunch of addition like 4+3 is 7, 2+3 is 5, and a number of combinations she worked out.
When I asked her how she figured all this out all of the sudden she said music class!
It's like the math light went on in her head. Really neat. 
Thank you.

Before Confident Voice Studio, I was light in stage presence. I didn't have a booming voice, and though I may still not – I felt Deanna's direction allowed me to push past the previous limitations that I set for myself.
The thing about Confident Voice Studio is that the approach to instruction allows a newcomer to feel welcomed and at ease when learning new techniques and being exposed to a whole new array of material, such as music. I was very new to music theory- but quickly picked it up through her teaching, and never feared asking questions.
I'd recommend Confident Voice Studio to other vocalists who want to use their voice as an ultimate instrument in their performances.
Prefer Drop in or A La Carte Lessons?
(aka schedule and pay as you go)